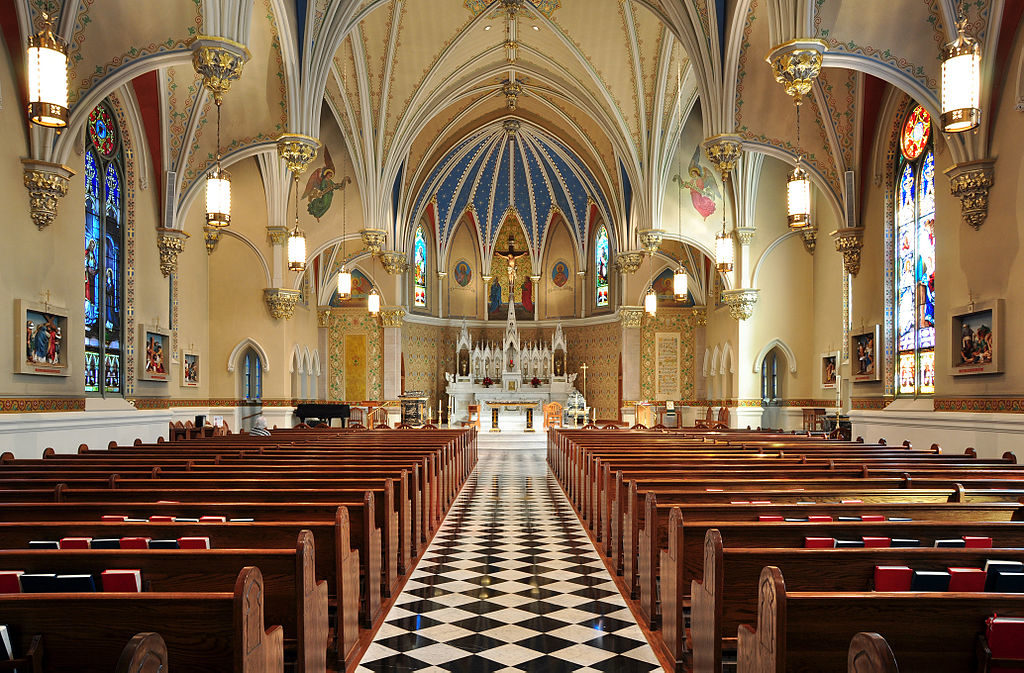 Cardinal George Pell, a close adviser to Pope Francis and former head of Vatican finances, has been found guilty by an Australian jury of sexually abusing two choir boys in 1996.
Pell's close ties to the Pope and his powerful Vatican position, made headlines around the globe.  The unanimous jury verdict against the cardinal, George Pell, 77, was delivered Tuesday in the County Court of Victoria, where a suppression order has prevented media outlets from sharing any information about the case that could be accessed in Australia.
Ironically, it was Pell who had been tapped to clean up the sex abuse scandal in Australia by none other than the Pope himself.
Cardinal Pell, who returned voluntarily from the Vatican in July of 2017, was charged with five offenses said to have occurred in December of 1996 during his time as the newly appointed Archbishop of Melbourne.
Four of the charges related to an incident in which Cardinal Pell was accused of sexually assaulting two 13-year-old altar boys and forcing his penis into the mouth of one of them after Sunday Mass at St. Patrick's Cathedral, in the priest's sacristy; the fifth charge related to a separate incident in which Cardinal Pell was accused of grabbing one of the boy's genitals.
Next month, a new trial has been cancelled which involves sex abuse allegations from the 1970's that were lodged against Pell.
The Pell verdict comes just days after Pope Francis concluded a four day summit at the Vatican huddling with priests, bishops, nuns, and cardinals to discuss plans to handle the worsening sex abuse crisis in the Catholic Church.  Becky Ianni, a SNAP (Survivors Network of Those Abused by Priests) board member told PBS News Hour, "That we're in the same situation that we were before it started.
We went in hoping that there was going to be concrete action. We went in hoping that they were going to come up with a plan of action and actually take an action. But, instead, they came up with 21 reflection points, and then Pope Francis on the last day came up with eight guidelines.
And one of those guidelines was something as simple as, what is the seriousness of this problem? As a child of 8, when I was abused, I knew it was a sin. I knew it was wrong. Why don't they know that now? Why does that have to be a guideline?"
As the Pope was convening the abuse summit, his friend Cardinal Pell was preparing for the release of news concerning his criminal conviction.
Cardinal Pell maintains his innocence and blames the media for his legal troubles.  Before the appeal, Pell is expected to be sentenced to serve jail time for the five counts: one count of "sexual penetration," in this case oral sex, and four counts of indecent acts with or in the presence of a minor under 16 years of age. Each count carries a maximum penalty of 10 years in prison. The judge may order him jailed pending the appeal.
While most of the negative attention concerning bishops and cardinals has focused on their mishandling of priest sex abuse cases, this is the first case in which a cardinal has been criminally convicted of sexual abuse.  Some 60 bishops have faced similar charges.  In Palm Beach Florida, two successive bishops, Keith Symonds and Anthony O'Connell resigned in disgrace after allegations of sexual abuse surfaced.
Not every bishop who has been accused of sexual abuse has resigned.  After revelations of Cardinal Theodore McCarrick's abuse of minors and seminarians broke last summer, Bishop Accountability compiled a global list of top church officials accused of abuse.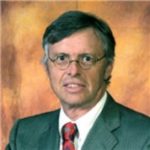 Admitted to practice law in all federal multidistrict litigation courts, the California State Bar and the Florida Bar. His philosophy is to provide aggressive, quality representations and seek fair compensation for individuals and their families who have suffered injury, death, or sexual abuse.