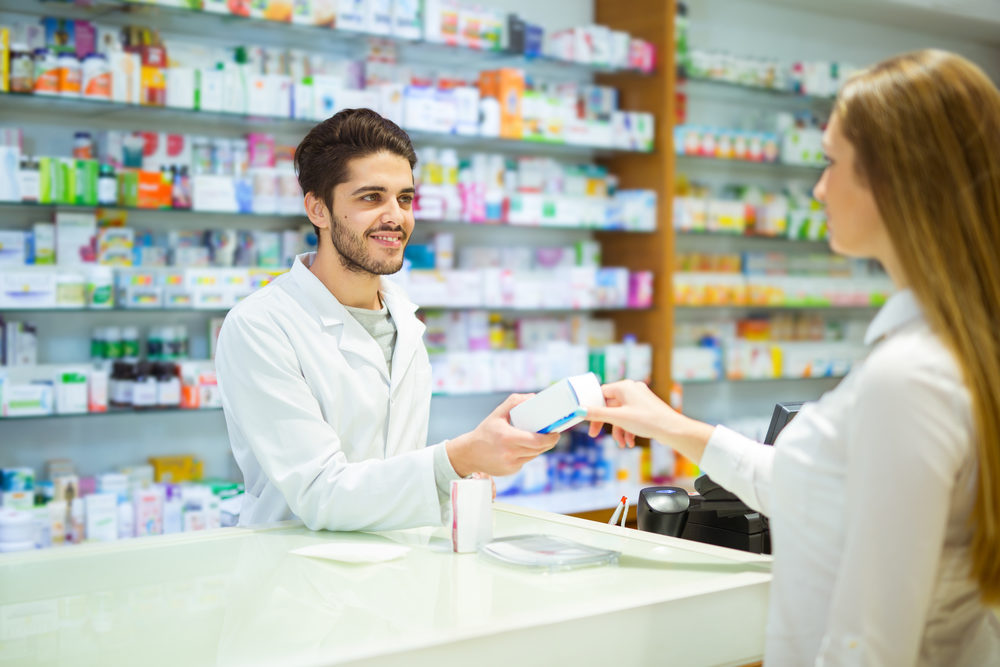 Sun Pharma became the seventh and latest manufacturer to join the metformin recall parade after finding high levels of a potential cancer-causing contaminant NDMA.
The company announced in late September it was voluntarily recalling 1 lot of its metformin hydrochloride for extended-release (ER) oral suspension (Riomet ER), 500 mg per 5 mL to the consumer level. In the release the company stated the recalled lot lot contains 747 bottles of the drug with an expiration date of October 2021.
Metformin is used to control high blood sugar in type-2 diabetes patients. According to the FDA, NDMA was initially found earlier this year in certain extended-release versions of metformin. Since that discovery there has been a growing list of recalled drugs discovered to have high levels of NDMA. The contaminant is also connected to global recalls of sartan-based heart pressure drugs and heartburn medication Zantac, in tested lots.
Metformin is one of the most commonly prescribed drugs in the United States and is often the first oral medication prescribed for people newly diagnosed with diabetes. More than 78 million prescriptions for metformin products were written in 2017, with extended-release versions of the drug accounting for about one-quarter of those prescriptions.
The FDA is attempting to identify the source of the NDMA impurity and says it is working closely with manufacturers of these recalled drugs. But thousands of consumers diagnosed with cancer are already pursuing valsartan and Zantac lawsuits. The suits allege they may have avoided a cancer diagnosis if other treatments had been used. At Saunders & Walker we expect to see similar lawsuits coming from users of metformin who have also been stricken with cancer.
According to the FDA said that patients should not stop taking their prescription medications without first consulting with their health care providers.
At Saunders & Walker we continue to advocate for the welfare of people who have suffered injury from negligence by the corporate medical device and pharmaceutical drug industry.
If you or a loved one took one of the recalled NDMA contaminated drugs – valsartan, Zantac, or metformin – and have been diagnosed with cancer, please contact Saunders & Walker at 1-800-748-7115 for a free consultation and learn more about case eligibility and whether you may be entitled to financial compensation.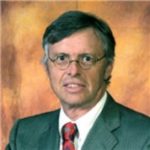 Admitted to practice law in all federal multidistrict litigation courts, the California State Bar and the Florida Bar. His philosophy is to provide aggressive, quality representations and seek fair compensation for individuals and their families who have suffered injury, death, or sexual abuse.