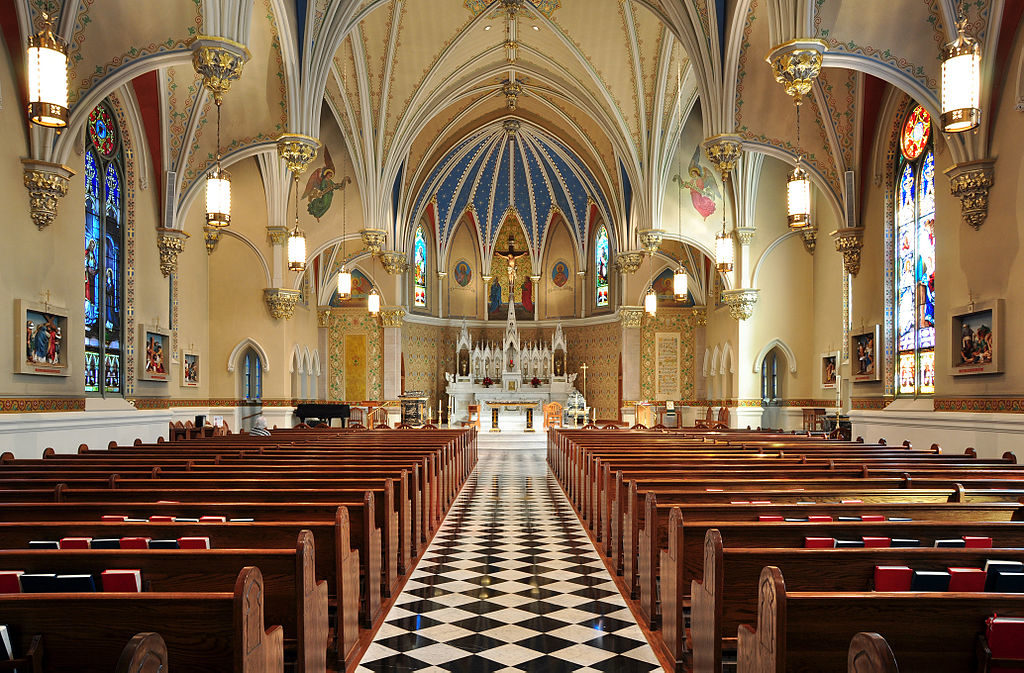 A few weeks after the revelations about Cardinal McCarrick, the Catholic Church in the United States is hit with another bombshell-the grand jury report in Pennsylvania.
Twenty-three jurors have been listening to testimony for two years in Pittsburgh about the sexual abuse of minors in the Keystone State covering a span of 70 years.  Six dioceses are included (Philadelphia and Altoon-Johnstown have already had such reports) and the 900 page report is devastating in its detail, listing more than 300 priests as abusers.
It is known that the report, overseen by the office of Attorney General Josh Shapiro, is hotly disputed by some depicted in it. Two dioceses, Greensburg and Harrisburg, tried to shut down the investigation last year, arguing that it belonged under local district attorneys. The dioceses now voice support for releasing the report.
Numerous details about the investigation have appeared in court filings surrounding that battle in the last few months, as well as from public statements by witnesses and Catholic officials. But for a report that was under seal, a lot is actually known about it.
The report is looking not just into how bishops handled or mishandled cases of abusive priests, but whether they were aided by community and political leaders in alleged obstruction of justice.
The report will list more than 300 names it describes as "predator priests," according to the Supreme Court.
Many have become known over the years, but the public will see many new names. In the Diocese of Pittsburgh alone, one lawyer's filing strongly suggests more than 90 "offenders" will be listed, about twice previous estimates.
As for the bishops, the report is blistering.
The report will say victims' pleas for help "were brushed aside, in every part of the state, by church leaders who preferred to protect the abusers and their institution above all."
"The main thing was not to help children, but to avoid 'scandal,'" the report says, according to a document that the attorney general's office has stipulated to.  ". … Priests were raping little boys and girls and the men of God who were responsible for them not only did nothing: They hid it all."
It continues: "Priests were regularly placed in ministry after the diocese was on notice that a complaint of child sexual abuse had been made."
In spite of the facts set forth in the grand jury report, Pittsburgh bishop David Zubik maintains that the church has not been covering up anything.  There was no cover-up going on," Bishop Zubik said in a news conference on Tuesday. "I think that it's important to be able to state that. We have over the course of the last 30 years, for sure, been transparent about everything that has in fact been transpiring."
No other state has seen more grand jury investigations of abuses in the church than Pennsylvania, where about one of every four residents is Catholic and the local attorneys general have been particularly responsive to victims. Previous grand juries examined the dioceses of Philadelphia and Altoona-Johnstown; the new report covers the rest of the state.
Mr. Shapiro was surrounded on Tuesday by about 20 abuse victims and their family members, who gasped and wept when he revealed that one priest had abused five sisters in the same family, including one girl beginning when she was 18 months old.
The Pennsylvania grand jury report may not influence the law in terms of past survivors of abuse but negative public perception may force the bishops to change their tone and their behavior toward survivors.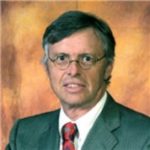 Admitted to practice law in all federal multidistrict litigation courts, the California State Bar and the Florida Bar. His philosophy is to provide aggressive, quality representations and seek fair compensation for individuals and their families who have suffered injury, death, or sexual abuse.