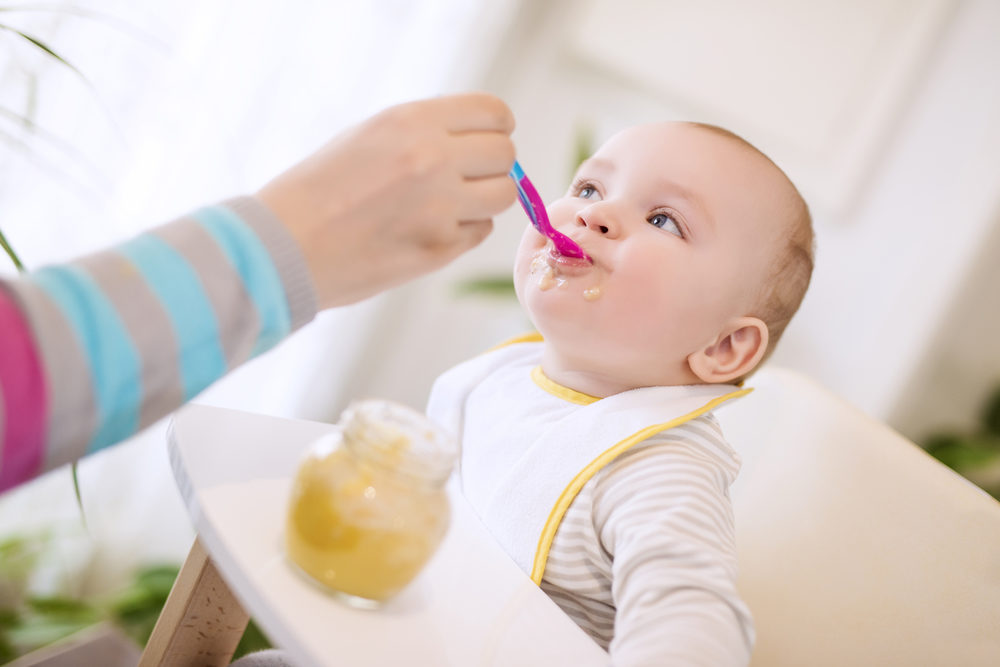 Beech-Nut Nutrition is the latest target in lawsuits filed over potentially dangerous heavy metals in the baby food it makes. It comes in the wake of a scathing congressional report which uncovered internal documents from several companies revealing potentially dangerous levels of heavy metals in their products.
Beech-Nut, Gerber, Earth's Best Organic, Happy Family Organics, and Plum Organics have all been named as defendants in a suit filed earlier this month in the Federal District Court for the Eastern District of New York. In addition lawsuits have been filed against Gerber Products Co. and Hain Celestial Group (Hain) in the North District of Illinois for allegedly omitting and concealing the presence of dangerous levels of heavy metal in the baby food products they sell.
The report, released Feb. 4 by the House of Representatives' Subcommittee on Economic and Consumer Policy, found "significant levels of toxic heavy metals, including arsenic, lead, cadmium, and mercury" in a number of baby food products. Specifically, the report noted arsenic, lead, and cadmium had been found in products made by all four of the companies that voluntarily cooperated with the Subcommittee's investigation —Nurture, Inc., Beech-Nut Nutrition Company, Hain Celestial Group, Inc., and Gerber. Test results and company documents requested by the Subcommittee only revealed mercury in products from Nurture as Gerber rarely tested for it and Beech-Nut and Hain had never conducted tests for mercury.
The findings of the congressional report has sparked concern bordering on panic in many parents and other caretakers. This is further compounded  by the pandemic which has upended schools, jobs, childcare and family support for millions of families.
In the Beech-Nut suit it alleges that the company "misrepresented the true nature of the ingredients in its Baby Food when it failed to disclose the presence or risk of dangerous levels of heavy metals" in the ingredients." Beech-Nut advertises baby food products as "organic" and "natural" and with the slogan "real food for babies." The lawsuit also alleges that the company failed to warn consumers about the presence of heavy metals in its baby foods" including arsenic, lead, mercury and cadmium.
This compelling new evidence driving these lawsuits shows the prolonged failure of these trusted companies from keeping toxic heavy metals out of their baby foods. It also shows the clear failure of the FDA to regulate the safety of baby food for consumers. Each day millions of babies are still being needlessly exposed to these dangerous contaminants. Clear action must be taken now to protect parents and children.
At Saunders & Walker we are concerned about the harmful effects these toxic heavy metals may have on neurological development in infants and children. For years these baby food companies have known their products contained high levels of toxic heavy metals and sold food that harmed babies for profit. That is unacceptable and these companies must now be held accountable.
Our firm is experienced in complex product liability cases and we would like to discuss your case with you by email or telephone at no charge or obligation to you. Please call Saunders & Walker at 1-800-748-7115 to discuss your legal options. All legal discussions will be strictly confidential.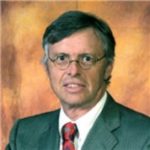 Admitted to practice law in all federal multidistrict litigation courts, the California State Bar and the Florida Bar. His philosophy is to provide aggressive, quality representations and seek fair compensation for individuals and their families who have suffered injury, death, or sexual abuse.