Featured Story
3491 Gandy Blvd
Suite 200
Pinellas Park, FL 33781
About Our Firm
A National Law Firm with offices on both East and West Coasts, Saunders & Walker strives to provide prompt and effective legal representation to those who are injured by others. Part of our law firm's philosophy is the belief that bringing money damage claims against irresponsible corporations, manufacturers and insurance companies is one of the only effective means of ensuring public consumer safety and obtaining fair compensation for injured consumers. Our law firm is active in many class actions and multidistrict consolidated litigations, where our clients have found great satisfaction in knowing that, in addition to compensation that they have received, their claims have contributed to preventing injuries to others.
More Featured Stories
On June 19th, 2017 the United States Supreme Court fundamentally changed the rules governing where corporate defendants can be sued and reshaped the definition…
Drugmaker Allergan has recalled packs of its birth control pills in the United States after it was discovered that four placebo pills were placed…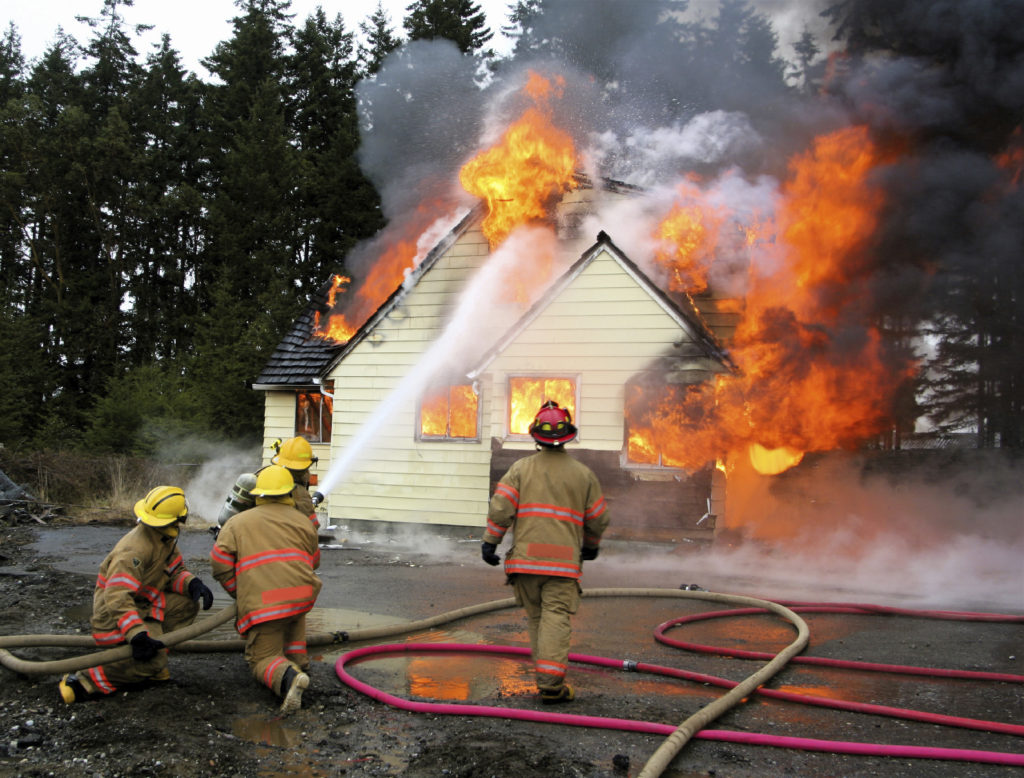 When Houston firefighter Jeffrey Pavlock entered the hospital for surgery, his surgeon had determined that he would need to use Cook Celect IVC filter…
Recently Added
Under landmark legislation recently signed into law by Gov. Phil Murphy, New Jersey victims of sexual abuse now have more time to file civil lawsuits…
After decades of allowing medical device manufacturers to suppress millions of reports of device malfunctions and harm to patients the U.S. Food and Drug…
When the Archdiocese of Newark released its own list of those priests who had been accused of sexual abuse of minors, one thing stood out…
Of Interest
The Social Security Administration (SSA) makes it simple for people to access information about their benefits. We've compiled a few helpful tips.
The verdict "is as clear of a statement as you can get that they need to change what they're doing," Brent Wisner, one of the attorneys for the Pilliods, told CNN.
We are thrilled to report a jury in Hartford, Connecticut just returned a $542,645 compensatory award to our deserving clients: $42,645 for past medical expenses…